"Sell Your Utah House Fast"
Because we buy so many houses we're able to pay more.
We're able to pay more than other investors because we buy a lot of houses. Before you consider selling your house to someone else, give us a call and we'll prove it. (801) 900-5870
We buy homes in ANY condition.
We buy houses in 7 days or less.
No realtors. No fees. No waiting.
We can pay CASH or take over payments.

We will never share your information.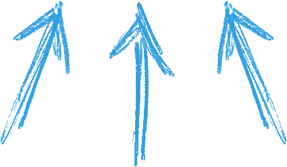 "After five long years of wanting to sell our home, my wife finally said yes and so I started to prepare to renovate and repair. While driving back from the store I noticed a sign that said "I buy homes" When I called the number, Steve answered and very politely and with a lot of good information. Within five working days the sale was final. I also met with two other people that work with Steve and am very impressed with their honesty with me. I would recommend them to all who are thinking of selling. Up front and forward!"

Gene Nielsen,

Spanish Fork, Utah